---
Heart disease is a serious health concern for many men. One way to help manage the condition and improve overall health is through proper nutrition, regular physical activity, and stress management. By using these resources for heart health, you can learn more about your condition and find valuable tools and support to help you manage your health. It's important to work closely with a healthcare provider to create a personalized plan that meets your unique needs.
Guides & Checklists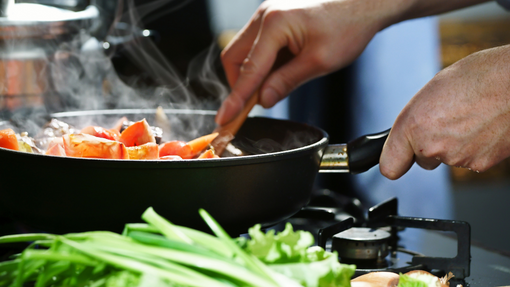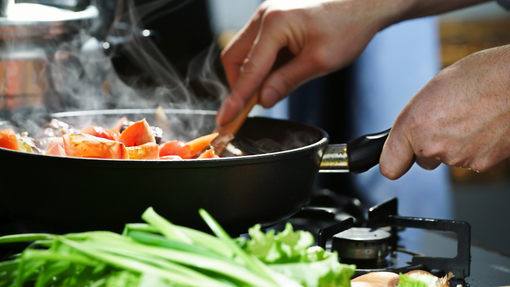 Free Low Cholesterol Diet Plan pdf
Features 5-Days of Done-For-You Recipes along with tips and tricks!
Before Heart Surgery Checklist
Discover items and suggestions to help you prepare for your heart surgery!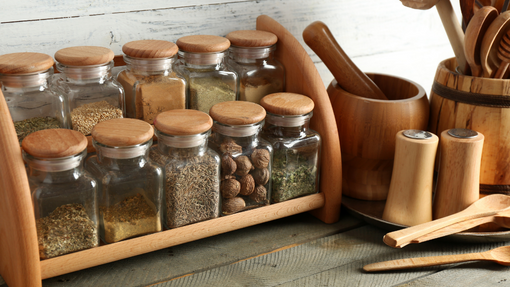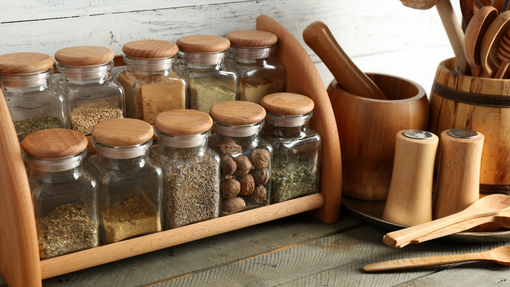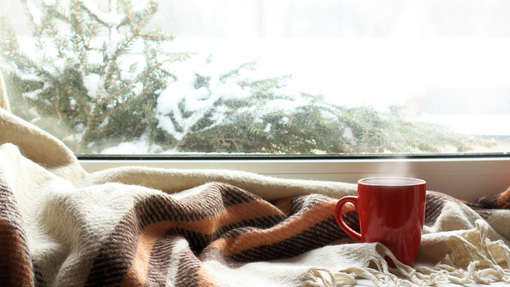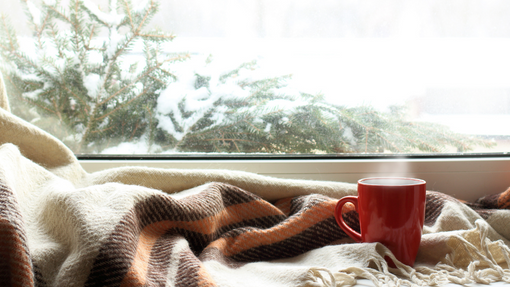 After Heart Surgery Checklist
Learn more about items that can help aid in your recover and services that might make a loved one's road to recovery a bit easier!
Gifts for Heart Surgery Patients
Searching for a heartfelt gift to show your care and support? Then discover theses suggestions for gifts and services that can help them focus less on stress and more on healing.
Educational Resources
Here are some reputable resources for heart health that you may find helpful on your search for reliable information and education: